We, Danis Foundation for Management Development, support professional excellence and social responsibility practiced by managers, business people and entrepreneurs through programs of management and entrepreneurial development.
The foundation was established in 2000 by the company Danis Consulting, as part of an involvement strategy within the life of the community and to promote social responsibility.
We believe in and promote through all our projects, the following values:
Innovation – we promote professionalism among managers, entrepreneurs and business people and we believe that this can only be achieved through innovative and creative thinking.
Cooperation – we believe that the results earned through team work are always the most valuable, thus, in all we do, we cooperate with companies, public authorities , universities, schools and other NGOs, international organizations or other partners with common interests and goals.
Ethics and Respect – we cherish and encourage honesty, mutual respect and relations based on trust and transparence.
Passion – We devote our projects to those whom we work with, because we care about their desires and needs.
Danis Foundation Team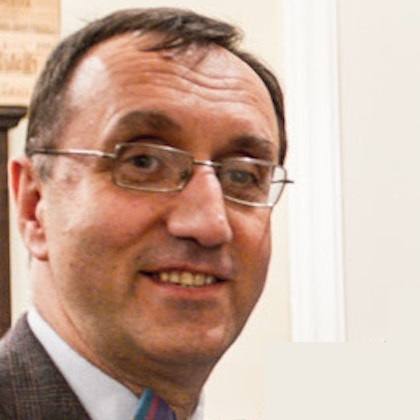 Dan Ionescu
Dan is a consultant at Danis Consulting. He was trained in Managerial and Organizational Development in Great Britain and has over 20 years of experience working with dozens of companies and hundreds of people.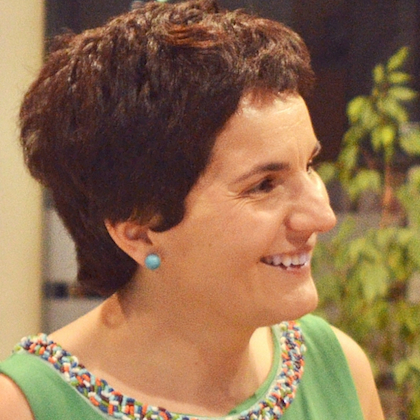 Cordelia Bădescu
Cordelia is a sociologist and has an experience of over 15 years within the NGO sector. She joined Danis Foundation in 2005 and has since coordinated teams and projects within the area of business and managerial education.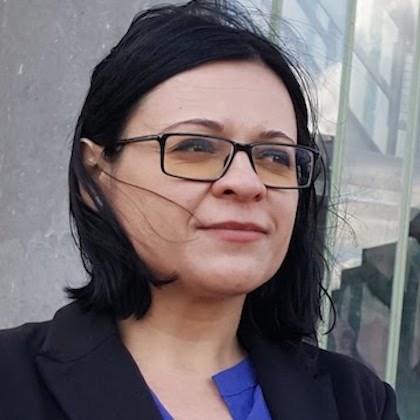 Paula Beudean
Paula joined the organization in 2012. She has an experience of over 12 years as a PR coordinator, fundraiser, project manager, researcher and trainer. In the last years, she specialized in CSR and international development.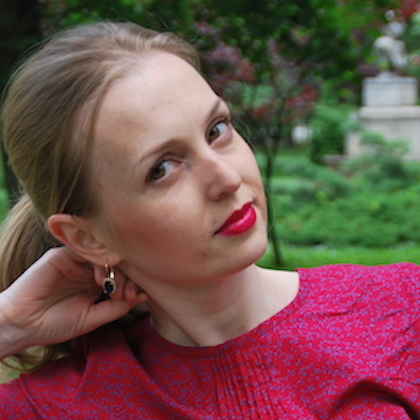 Cristina Haruța
Cristina joined Fundația Danis in 2018. During the last years, she built her working expertise in the academic environment, developing sound experience in teaching, counseling for students, project management, research and organizational development.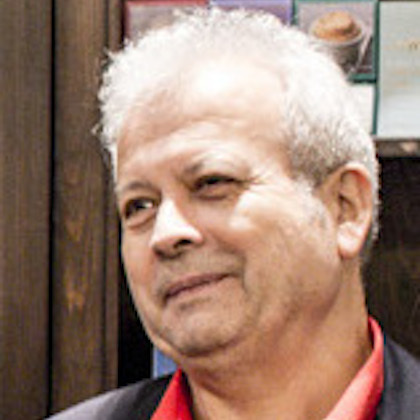 Ioan Harangus
Nelu joined us from the beginning. He has over 30 years of experience as an economist, accountant expert and auditor. He offers the necessary accounting and financial consultancy services the foundation needs.