Special thanks to our main funders: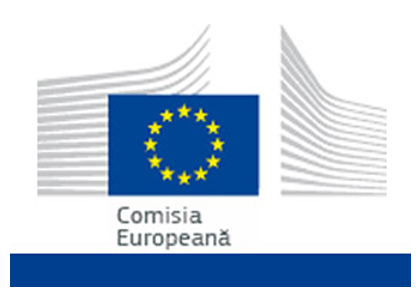 Through Erasmus+, EU Programme for education, training, youth and sport, we implement strategic partnership and youth mobility projects in entrepreneurship, social entrepreneurship, media, volunteering and CSR, since 2014.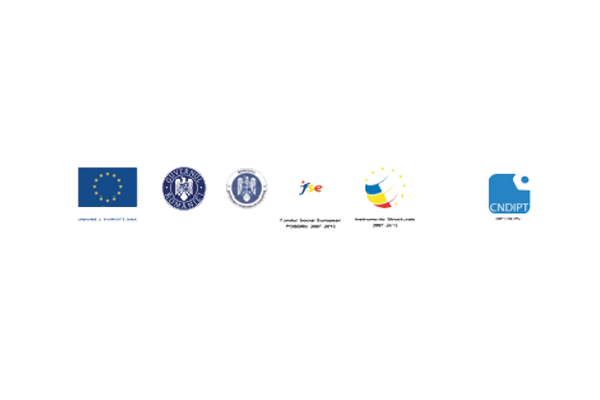 With funds from European Union and Romanian Government, and in partnership with "Babes-Bolyai" University, we implemented the "Career counselling, internships and virtual enterprises: a chance for employment for students in public administration, communication, public relations and advertising" project (POSDRU/161/1.2/G/137510).
Special thanks to our donors and partners which support our entrepreneurship and management education projects: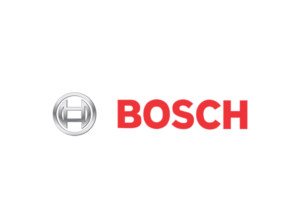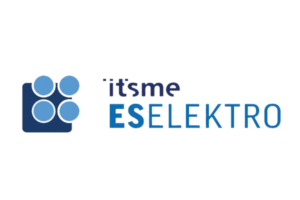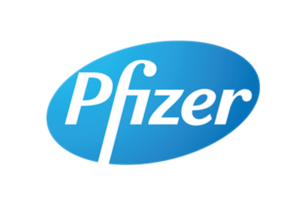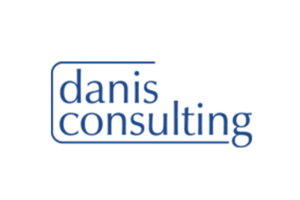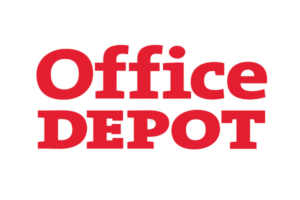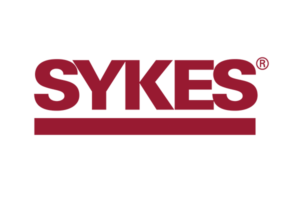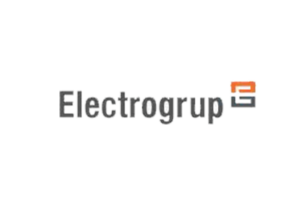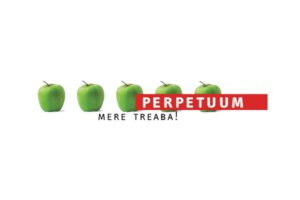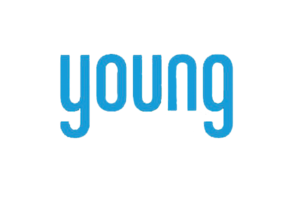 Many thanks to our partners:
A Hot Meal, Ara Shoes Romania, Auchan Cluj, Autism Transilvania Association, "Babeș-Bolyai" University, Business Anatomy, Cardiomed Medical Center, Carpat Instal, Civitas Foundation for Civil Society, Cluj Community Foundation, Cluj-Napoca Municipality, Cluj-Napoca Polyvalent Hall, Community Relations Association, Compexit Insurances, Compexit Service, Comtesse du Barry, Daisler Print House, Das Welt Auto, De France Informatica, Dexign, Elf School, Energy Technical High School, Evalueserve, Foundation for Youth Involvement , Imagine Media, Impress, ITEcoServ, LADO Cluj, Learn & Vision Association, Lloyd Shoes Romania, Maecenas Turda Culture Association, Media Partners, Metria, Modern Bau, New Horizons Foundation, Phoenix Post-secondary Institute, PR & More, Pro Vobis, Project-A, RATIO Accountants Students Association, Romanian Government – POSDRU 2007-2013, Seed For Tech, Simplon, Skoda, Technical University Cluj-Napoca, Terax, Terra Mythica Resort, Testo Romania, The Business Students Association, The College of Business, BBU, The College of Political, Administrative and Communication Sciences, BBU, The Paintbrush Factory, Top Services and Solutions, Trans Form, Transylvania College, Vitrina Advertising.
Many thanks to our international partners:
Centro Studi "Cultura Sviluppo" (Italy), Asset Technology (Greece), Ayuntamento de Santander (Spain), European Minds (Sweden), Ankara Chamber of Commerce (Turkey), Czech Chamber of Commerce (Czech Republic), International Young Workers Exchange (Austria), Flanders' Chamber of Commerce and Industry (Belgium), Child and Youth Finance International (Netherlands), FH Joanneum University of Applied Sciences (Austria), WestBIC – Business and Innovation Centre (Ireland), Programma Integra (Italy), Italian-Slovak Chamber of Commerce (Slovakia), Universidad Nacional de Educación a Distancia (Spain), Unión de Profesionales y Trabajadores Autónomos (Spain), Totem Learning Ltd (United Kingdom), Norsensus Mediaforum (Norway), Fundacja Rozwoju Wolontariatu (Poland), Fundacja Rozwoju Spoleczenstwa Informacyjnego (Poland), Prisms (Malta).